Part-Time Instructor Kaan Dericioğlu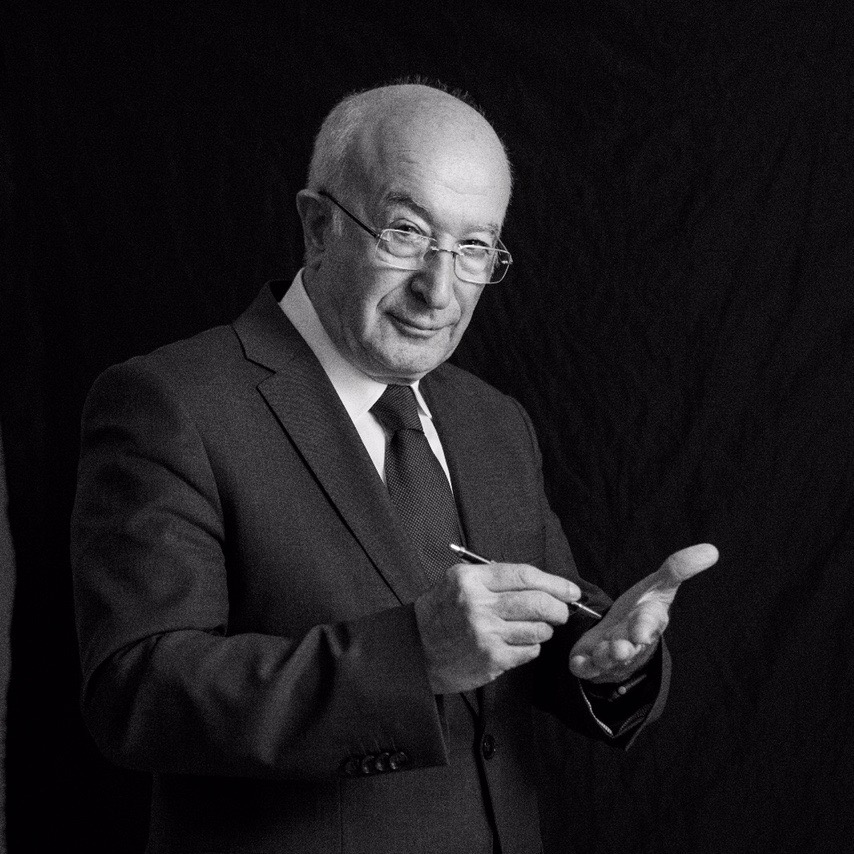 Part-Time Instructor
Kaan Dericioğlu
---
E-Mail: kaan.dericioglu@ankarapatent.com, mkaan@metu.edu.tr
Phone:
Room:
---
Biography
Turkish Patent and Trademark Attorney, European Patent Attorney Honorary President of Ankara Patent Bureau, METU Part-Time Instructor AIPPI TR – Founder and Honorary Member of the Association for the Protection of Intellectual Property Rights Member of PEM Patent and Trademark Attorneys Association
M. Kaan DERİCİOĞLU, who has been working as a Patent and Trademark Attorney in the field of intellectual rights since 1964, has been the Rapporteur and Deputy Chairman of the Special Specialization Commission for the Preparation of the Patent Law and the Establishment Law of the Turkish Patent Institute established within the DPT.
He has taught Bachelor's and/or Master's courses in the field of Intellectual Property at Mimar Sinan Fine Arts University, Middle East Technical University, Istanbul Technical University, Ankara University Institute of Social Sciences, Bilgi University, TOBB University of Economics and Technology, Özyeğin University, Eskişehir Technical University. He worked in the courses at FISAUM - Ankara University Intellectual Rights Research and Application Center and also worked as a lecturer within the Sabancı University Entrepreneur Development Program and as an Advisory Board Member and Lecturer within the scope of Istanbul Technical University Young Entrepreneur Development Program (G3P). In 2011, he worked as an Intellectual Property Consultant at the Istanbul Taxi Competition organized by the Istanbul Metropolitan Municipality. He taught Ondokuz Mayıs University Faculty of Medicine in the Program of Entrepreneurship and Innovation in Medicine.
He is a member of EPI European Patent Institute, AIPPI-International Union for the Protection of Intellectual Rights, PEM-Association of Patent and Trademark Attorneys, Ankara Equestrian Specialized Club.
He is a member of the Jury of Central Anatolian Exporters' Associations National Furniture Design Competition, Erciyes Teknopark BİGG (Individual Young Enterprise-Techno-Enterprise Capital), TET Project Spring, Creative Children Association (SAMSUNG Future Inventors Competition).
He teaches as a part-time lecturer at Middle East Technical University, Faculty of Architecture, Department of Industrial Design. He gave seminars on "How to Protect Computer Programs" and "Inventions and Patent System" at Bilkent University Computer and Electronics Engineering Departments.
Many companies, organizations and schools implement training programs on "Patent Literacy", "Inventions and Patent System", "You Can Invent To-". The Inventions and Patents Exhibition, which includes many inventions and patents, is still being presented.
Publications
He has published Patent in Pharmaceuticals (YASED Publication), Industrial Rights (Ankara Patent Publication), ASİAD Patent Report, Intellectual Rights Guide (ISO Publication), What is a Trademark and How to Protect (Para Magazine publication), Intellectual Rights Dictionary (TÜSİAD publication), Inventions and Patent System-Inventions and Patent System (Boğaziçi University publication), You Can Invent To-Patent Handbook (Akılçelen Books publication) and many articles published in various magazines and journals.
---
Last Updated:
07/11/2022 - 13:15