Part-Time Instructor Oğuz Sağdıç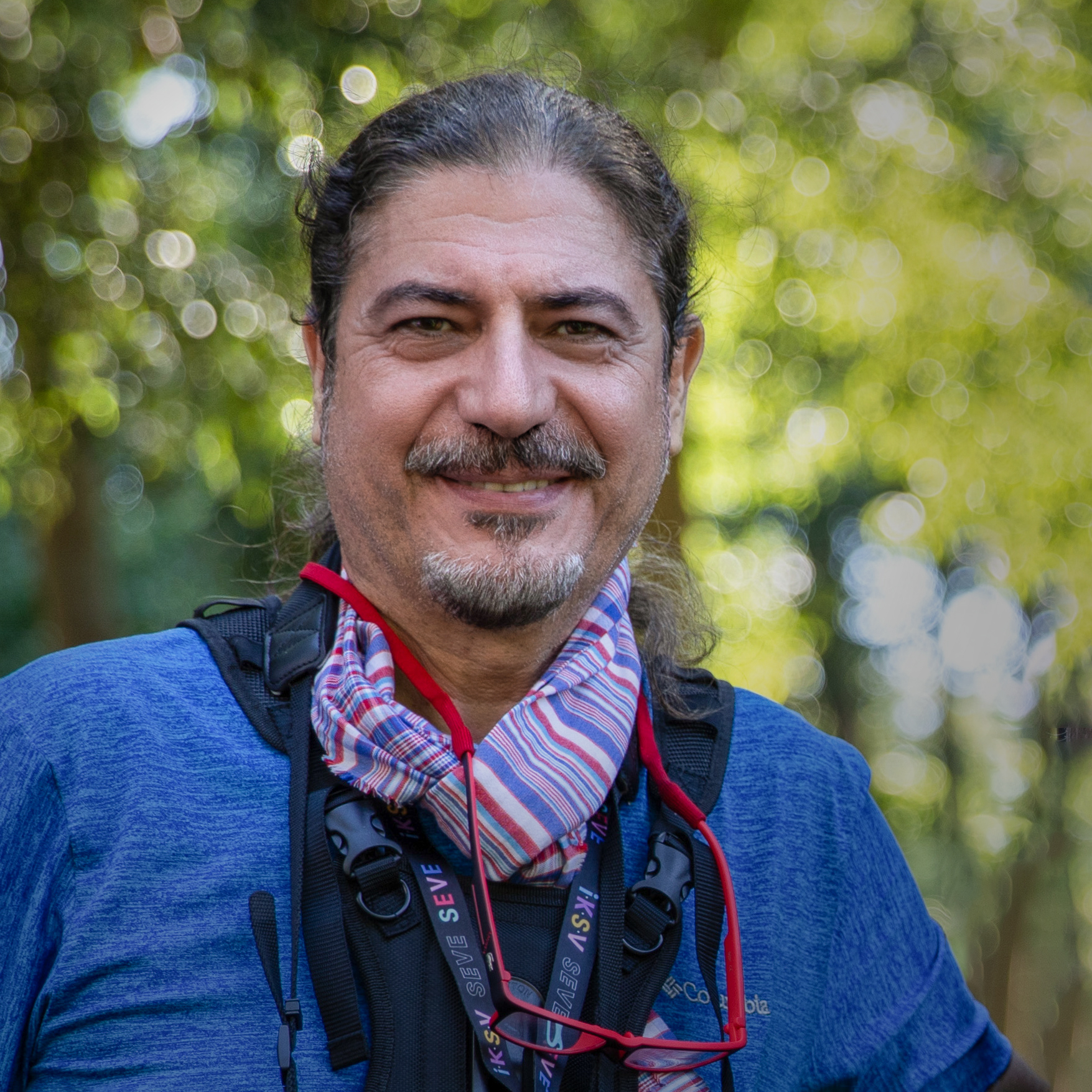 Part-Time Instructor
Oğuz Sağdıç
---
E-Mail: oguzsagdic@gmail.com
Phone:
Room:
---
Education
Gazi University, Faculty of Fine Arts, New Media Department, Ph.D., 2020
Hacettepe University, School of Fine Arts, Master's Degree, 2008
Middle East Technical University, Faculty of Architecture, Department of Industrial Design, BSc. 1988
Experience
2008 – Present, TOBB University – Visual Communication Department, Instructor
2005 – Present, METU – Department of Industrial Design, Part-time Instructor
2004 – 2009, UNICEF Photography and Visual Design Consultant
1996 – 1997, SEVGİ Holding "System - Hospital Appliances Factory", Ambulance Design Consultant
1993 – 1997, BİLKENT University, Department of Architecture and Interior Design, Part-time Instructor
1992 – 1994, ETMK (Industrial Designers' Society of Turkey), President
1990 – 1991, OYAK – Interior Design Consultant
1987 – Republic of Turkey, "Cappadocia" for the UNESCO General Assembly Paris, Multi-vision Designer
Skills
Creative Direction, Photography, Curation, and Design.
Knowledge
Photography Production Techniques, Photography Enhancing Techniques, Interdisciplinary Design, Industrial Design, Visual Communication Design, Corporate Identity, Visual Library, Perception, Ergonomics, History of Design, History of Art.
---
Last Updated:
07/11/2022 - 13:59