Summer Practice
ID 290
Elementary Workshop Practice and Computer Literacy in Design
ID290 Summer Practice is organized by the Department of Industrial Design for first year students. The aim of the summer practice is to equip the students with the necessary knowledge, skills and experience of basic model making techniques, Computer Aided Design software and digital modeling, and the safe and effective use of the model making workshop.
ID290 Summer Practice takes 6 weeks. The first four weeks of the summer practice are dedicated to hands-on model making by diverse materials and techniques in the Faculty Model Making Workshop. The remaining two weeks cover the use of Computer Aided Design software in the Faculty Computer Lab.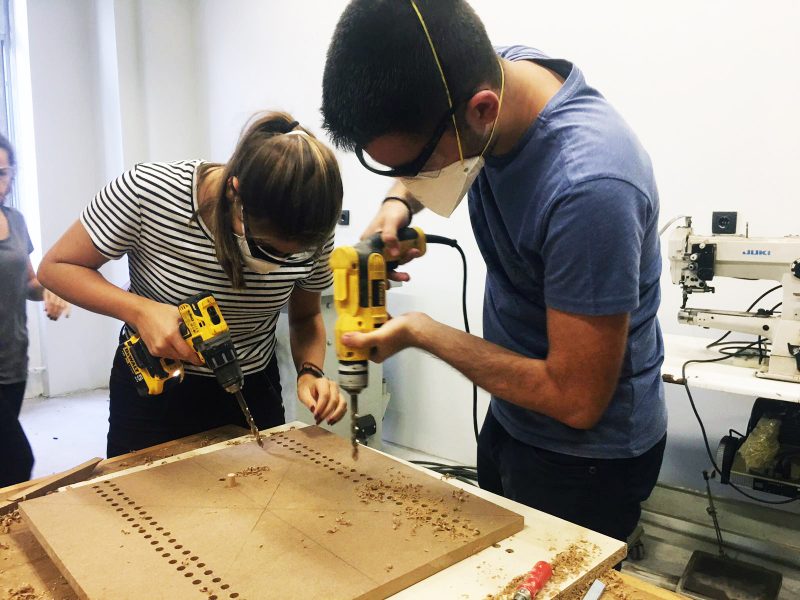 ID 390
Summer Practice in a Production Establishment and Computer Literacy in Design
ID390 Summer Practice targets the second year students and takes 6 weeks. At the first two weeks following the end of the fourth semester, the students attend lectures and workshops on digital 3D modelling. Students are required to spend the remaining four weeks making observations on manufacturing processes in a manufacturing company or establishment, and present their observations and experience in the form of a report to the Department.
ID 490
Summer Practice in a Design Office
---
Last Updated:
27/10/2022 - 12:26